Entry Plaza Exhibits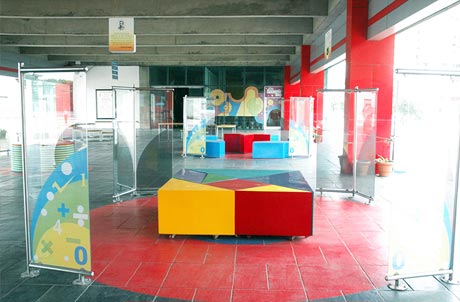 The entry plaza exhibits are located on the ground floor of Science Centre, between Ticket window and Souvenir Shop. It consists of seating arrangement of different geometrical shapes like Saddle, Cycloid, Epicycloids, Involutes, Geodesics, etc.
Read more
Park Exhibits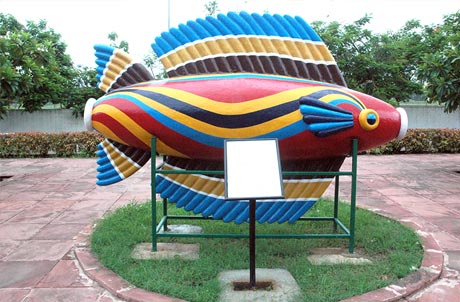 The Park Exhibits are located between Museum and Art Gallery. There are 9 sturdy park exhibits consisting of Pipes of Pan, Turn faster, Bird in a cage, Pin Hole camera, Lift yourself, Elliptical speaking tube, Action and Reaction, Tug of war and Gravity chair. These exhibits are based on the different principles of Science.
Read more
Power of Play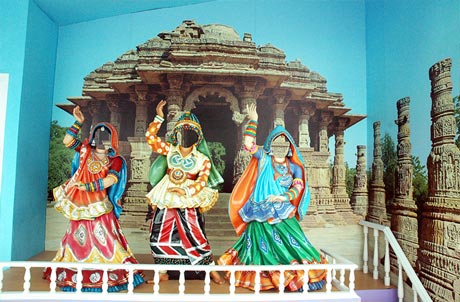 Power of play gallery is located on the first floor of the Science Centre. This gallery is prepared on the concept of "learning by playing". This gallery is designed for 3 to 12 years children. It is designed to engage young children in holistic / experiential manner.
Read more
Gazebo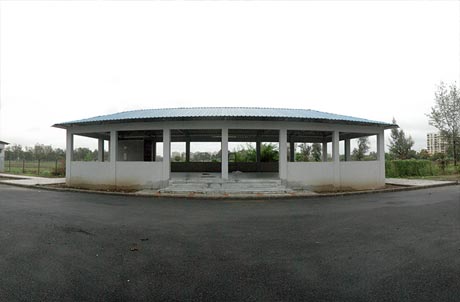 Surat Municipal Corporation has built up a "Gazebo" with capacity of 50 to 100 students in its empty plot located near the Science Centre and behind Maheshwari Bhavan. At present consumption of food items and beverages are prohibited in the campus of Science Centre and there is no designated area, where it can be served.
Read more